Magnetic Turp Jar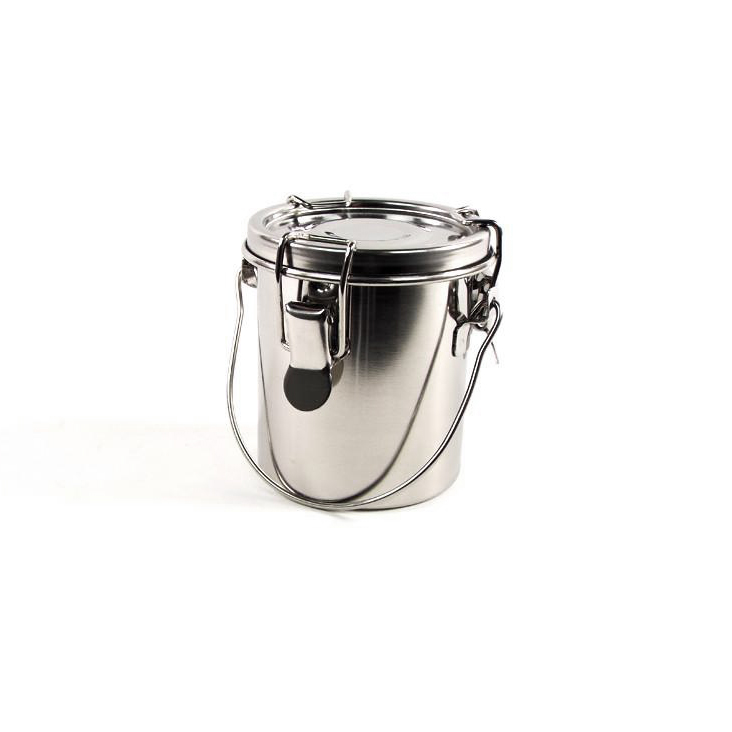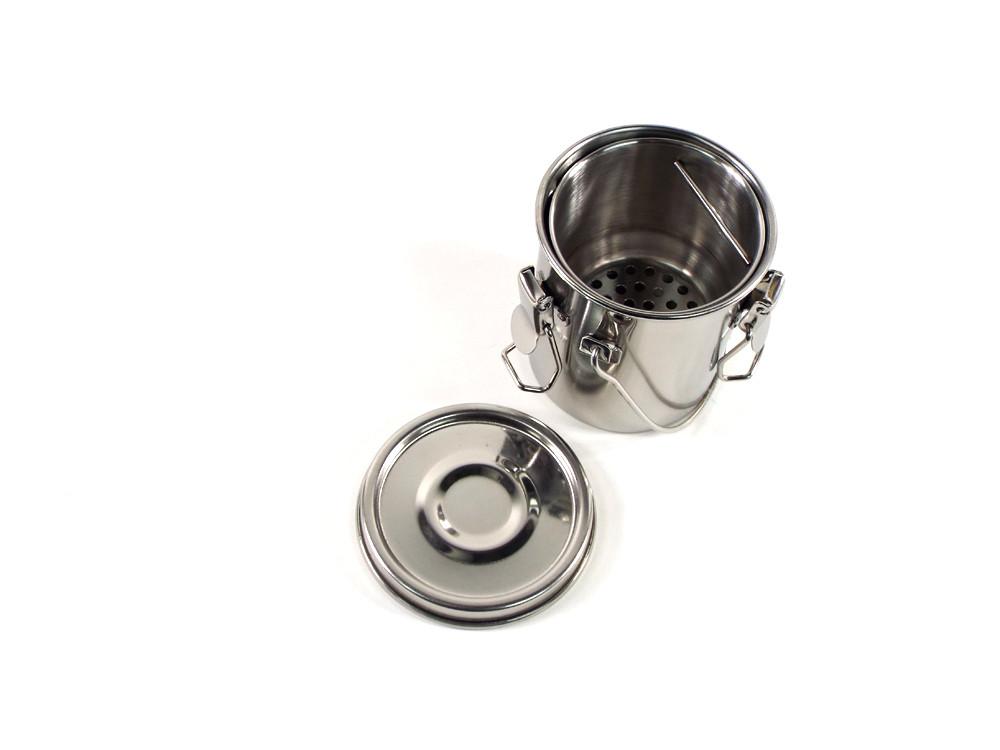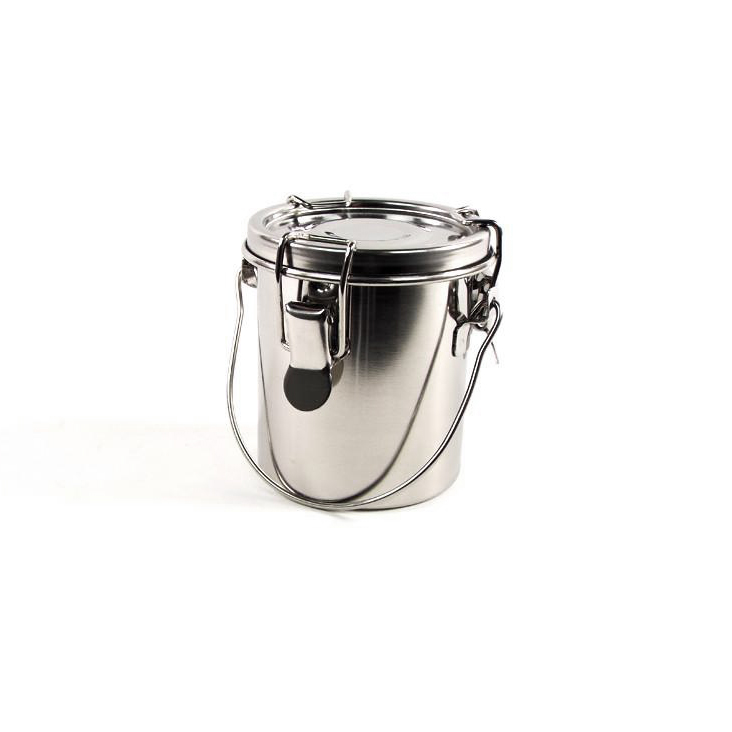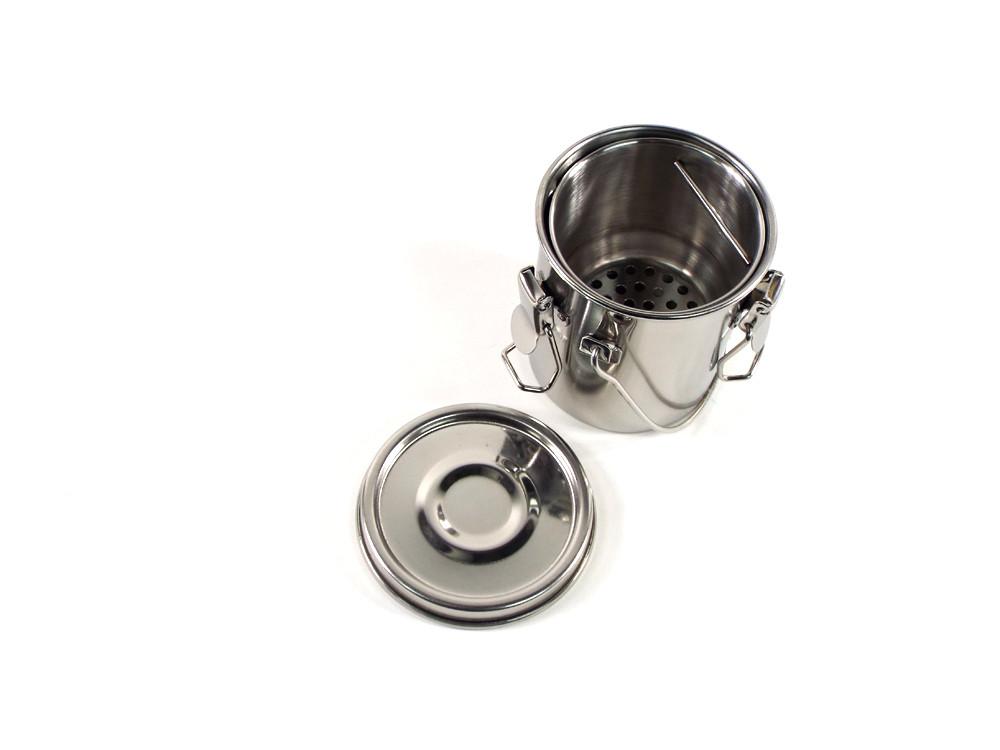 Magnetic Turp Jar
Our custom cleaning jar is designed with a magnetic base to work specifically with the PaintBook tables for a quick and solid grip.
This professional–quality brush washer is the perfect size to take along on your next plein air adventure.
Crafted of stainless steel and comes equipped with a removable screen insert for easy cleaning.
The leakproof gasket ensures there won't be any spills. Plus, the gasket is replaceable — so you know this brush washer will last a long time.
Outside measurement 3 1/2"H x 3 1/4"W

10 fluid oz capacity.

Weighs only 7.3 oz.