SketchBook - Small Easel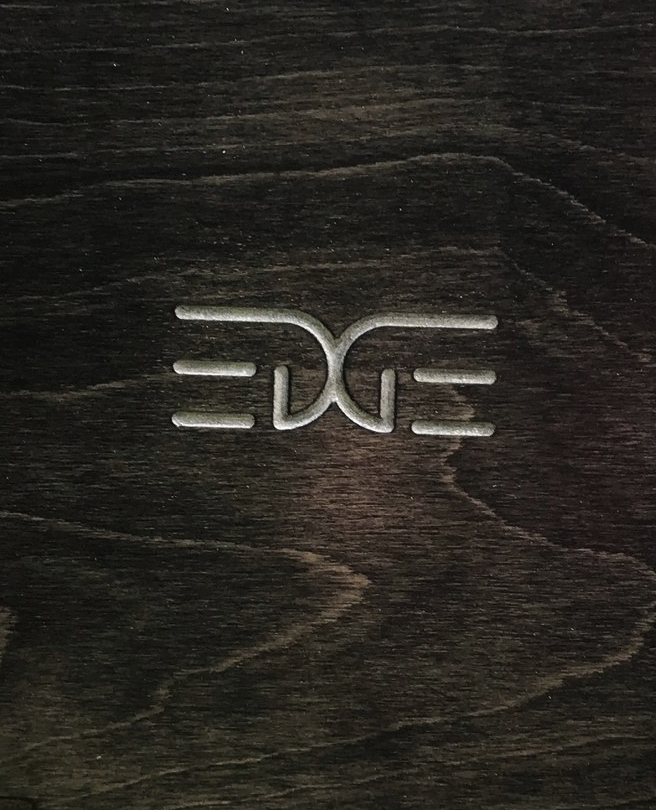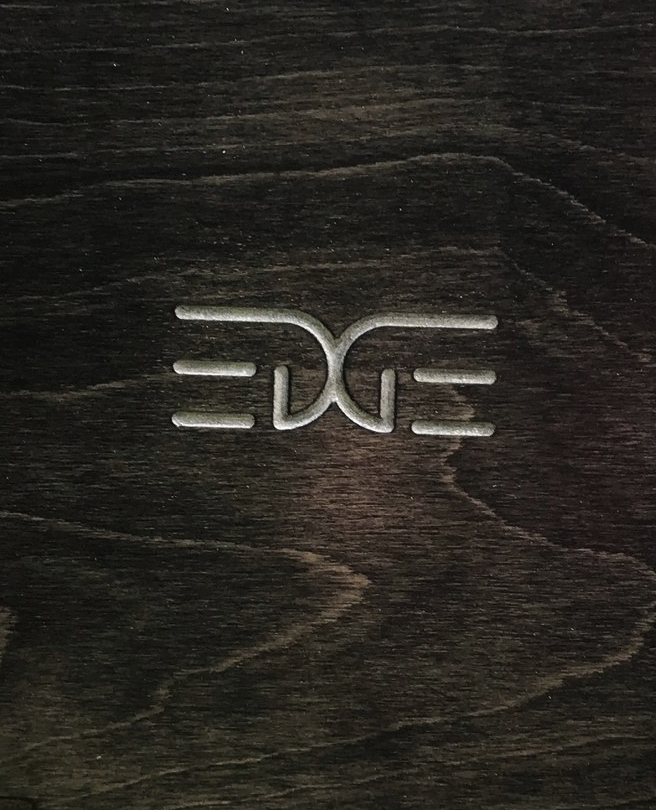 SketchBook - Small Easel
The SketchBook is handcrafted in the U.S.A.
Each Stained SketchBook finish is unique per order.
No two SketchBooks are alike.
SketchBook includes:
Set of Side Tables

Glass Palette

9x12" QuickPanel

4x6" QuickPanel Adhesive

2 Travel Bands

Glass Palette Razor Scraper

Set of Panel Slides to accommodate your own painting panels up to 16" wide
(Light, Turp Jar, Tripod and other accessories sold separately)
Please select dropdown box for exterior finish.
*Custom finishes are available upon email request (support@edgeprogear.com) an up-charge may apply.
Please allow 2-3 weeks for shipping
For questions about ship time, please visit our FAQ page here.
The new QuickPanel Capable SketchBook is equipped with a 3 point slide system that will accommodate your own painting panels up to 16" wide as well as our one-of-a-kind QuickPanel gesso painting boards.
The magnetic QuickPanel system reduces set up and take down time. The QuickPanel magnetically attaches at the desired location instantly and securely on the PaintBook.
The new SketchBook easel is travel ready, weighing only 2 lbs, less than half the size of the PaintBook and available in our weather resistant, durable black finish. Handcrafted from quality hardwood and designed for maximum strength and stability.
The SketchBook is made approximately the size of a 11" laptop making it a pleasure to work with in a coffee shop, park, any group setting or social environment. It is compact enough to travel anywhere yet robust enough to handle an 16" sized panel. Another benefit to the size, is that it allows the artist to choose from a plethora of laptop carrying cases and bags allowing for a more personalized setup.
Which size is right for you? The PaintBook at 15.5" wide or the SketchBook at 10.5" wide?